Welcome to our family blog about our awesome and curious little boy
Viktor
who has a disease named
Diamond-Blackfan Anemia*
and brings happiness to everyone he meets.
*Viktor is managing this bravely with great support by lovely medical professionals)
*Diamond Blackfan anemia (DBA) is a rare blood disorder. Children with DBA do not make enough red blood cells. These cells carry oxygen to all other cells in the body.
Blood cells are made in the bone marrow, the spongy insides of long bones. In children with DBA, many of the cells that would have become red blood cells die before they develop.

Viktorious goals, hopes and ambitions
Hopes:
That the safe correction of the genetic code causing DBA for V and others becomes feasible before 2030. Exponential technologies are merging and accelerating each other every day!
Ambitions & goals:
By raising awareness and inspire funding for required foundation science and new generation treatments (such as CRISPR) with the aspiration that one day, Viktor and others won't require regular ongoing blood transfusions and related complications.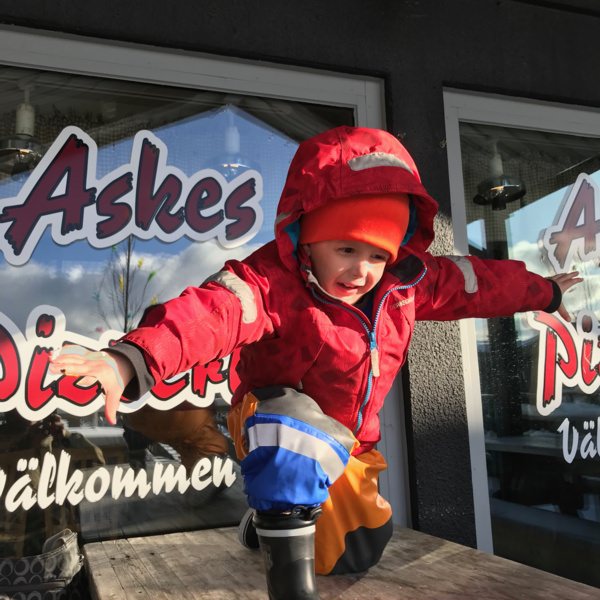 For Medical Professionals:
Are you interested in learning more about Viktor's journey for your own research?
We learned most premature born follow-up usually ends after the babies second year, and information and data about longer term development differences is not so easy to get hold of.

If you are working in the areas of DBA, stroke in young children, or the longterm developmental progress of prematurely born children and have an interest in V's case, we are happy to share information and data for any vetted/official program, just get in touch from your official medical work email!